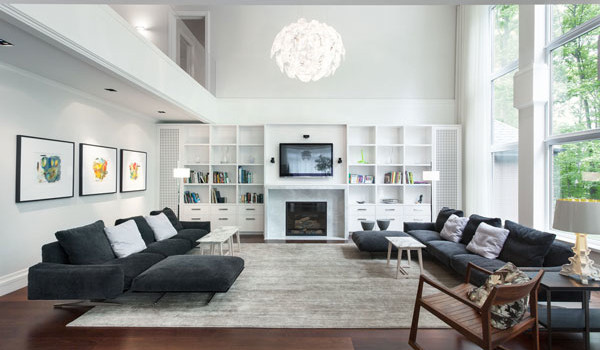 I am a huge fan of black and white interiors ,while my husband on the other hand, is a traditionalist when it comes to interiors…so this could never be done in my home.  I have pulled together a collection of interiors all dressed in black & white that will entice and inspire you. These spaces evoke a sense of sophistication, edge, elegance and glamour.
To successfully tie the space together, I suggest using a monochromatic color palette with a pop of color or by allowing the light to bounce around the walls by choosing a ultra-white wall paint to help the room feel more spacious and bright. Then you can introduce black in furniture, art and accessories. Another technique is choosing black as your trim and floor color with white and gray accents in furniture and accessories. Painting the walls black may feel daring but this can be achieved with white furniture and lots of bling! Let's not forget pattern, this can be done with wallpaper, fabric, tile, or paint. Enjoy!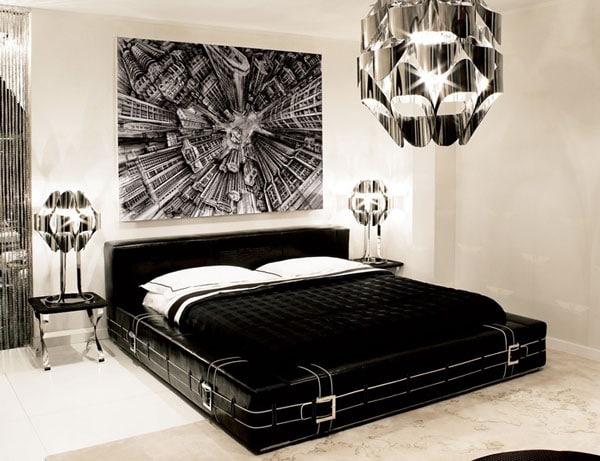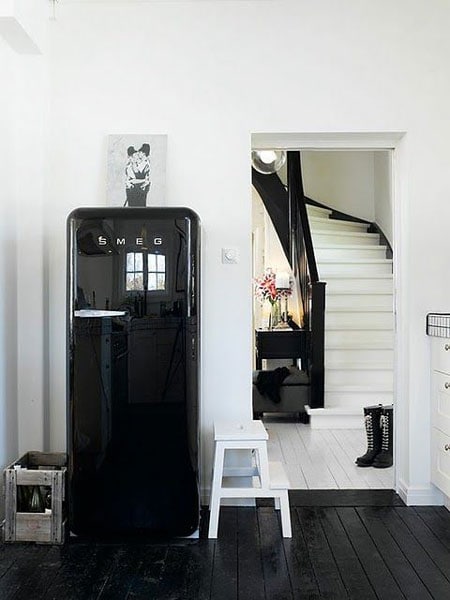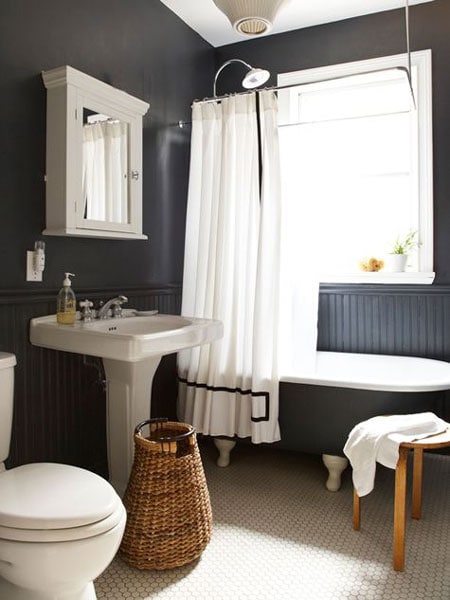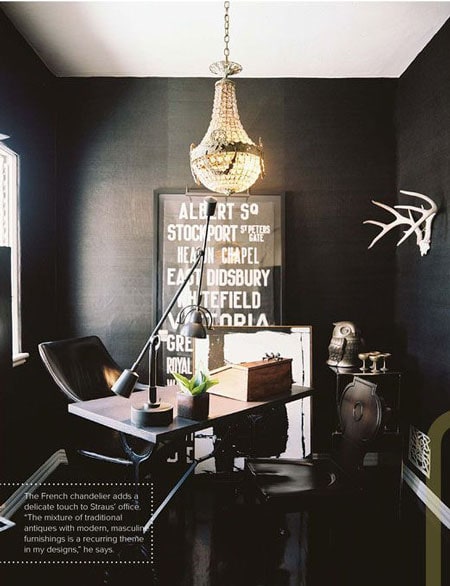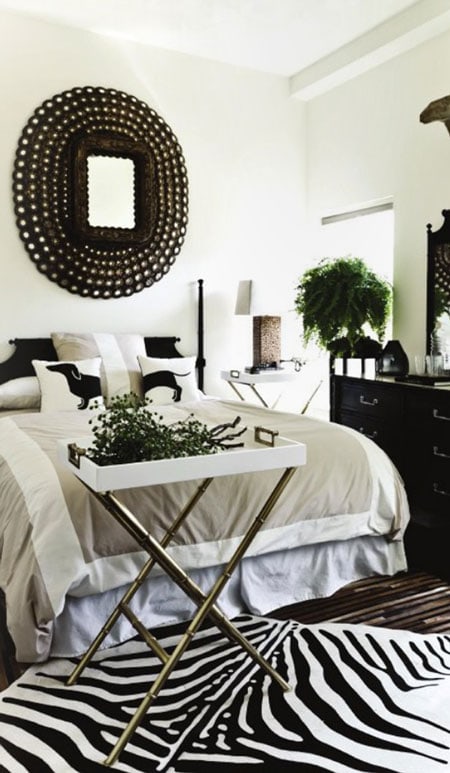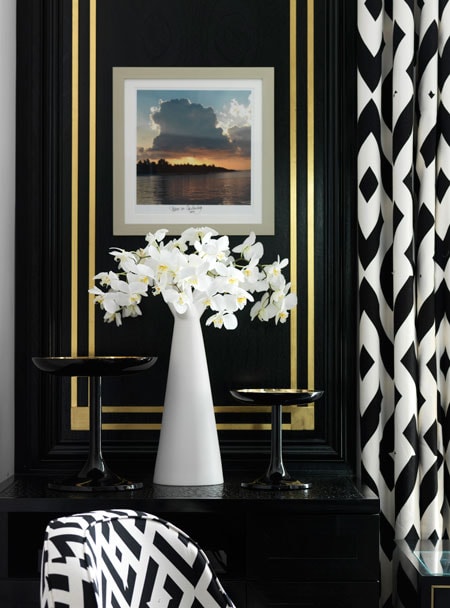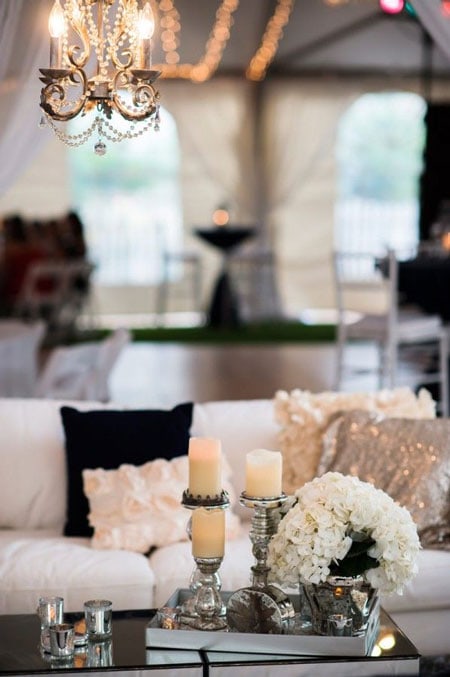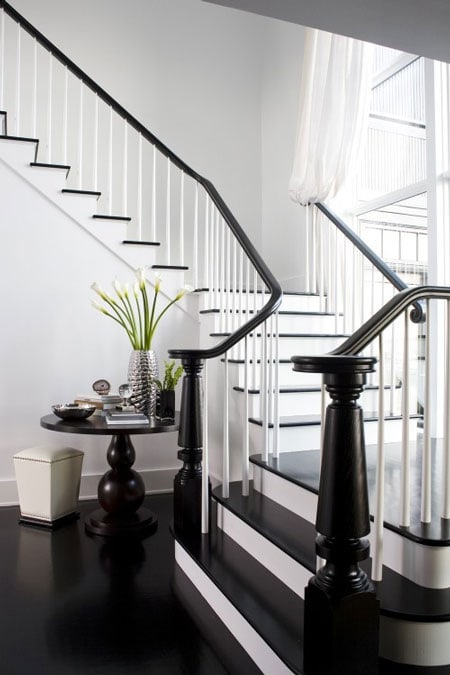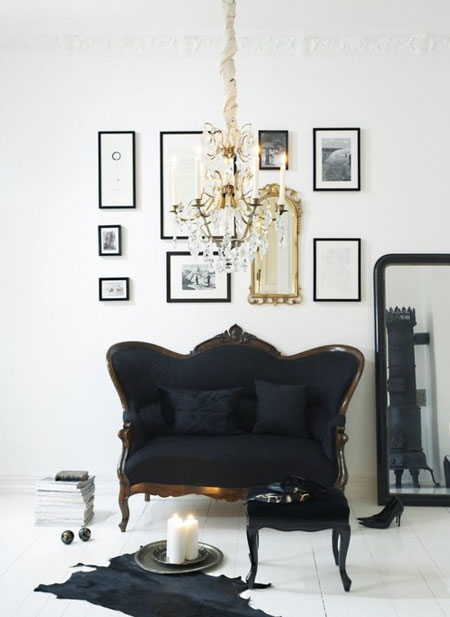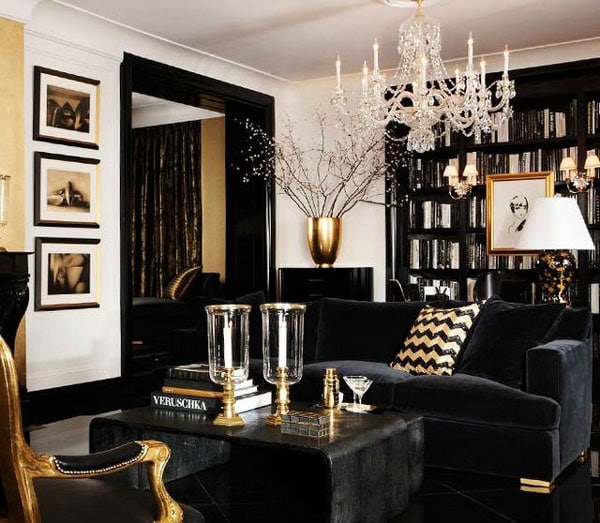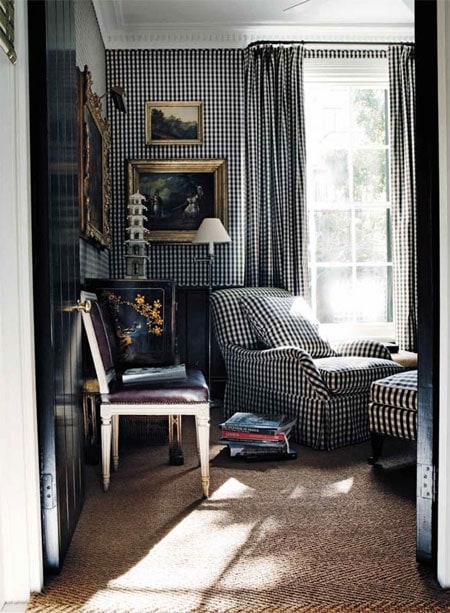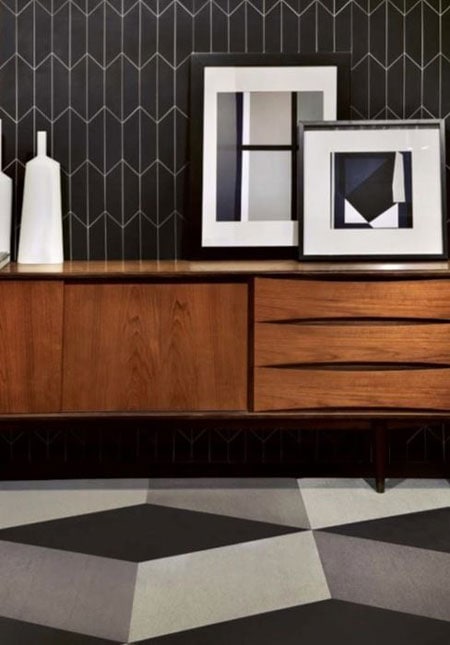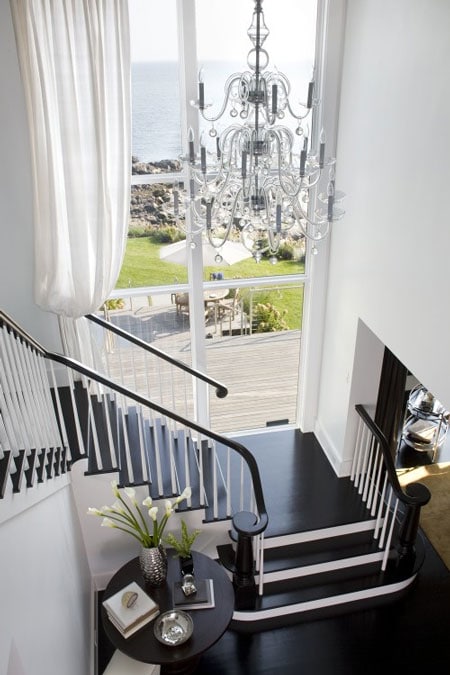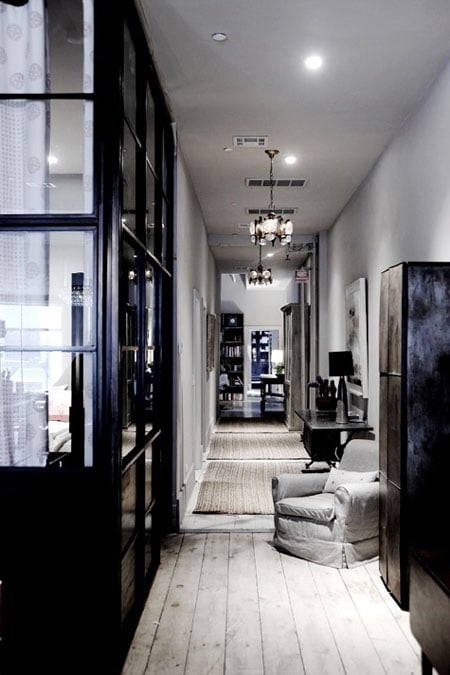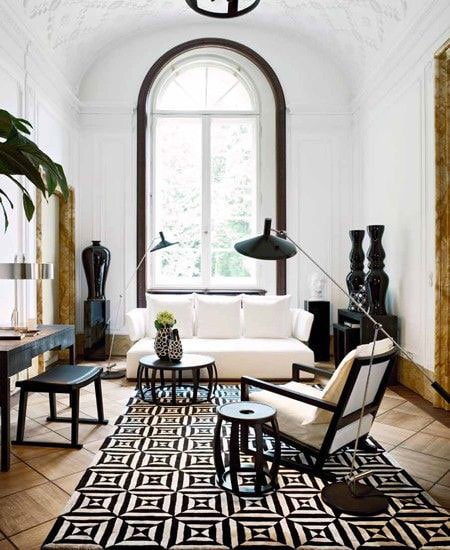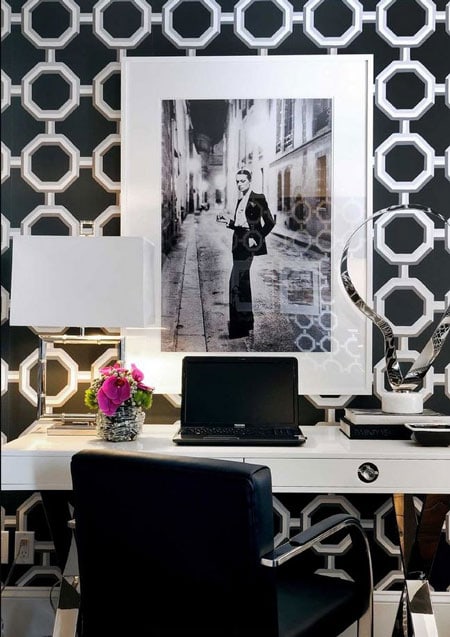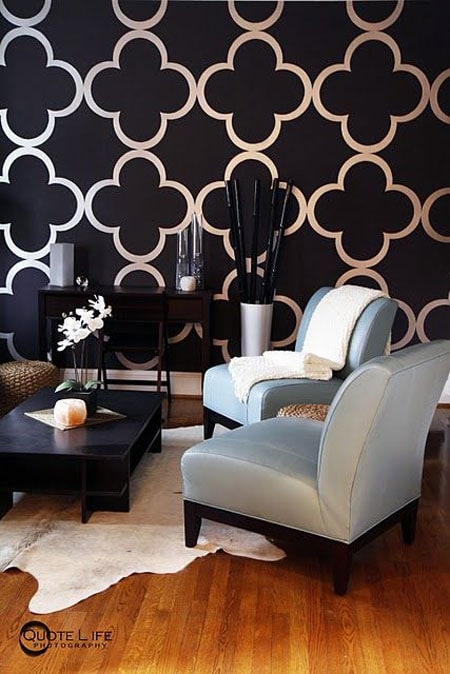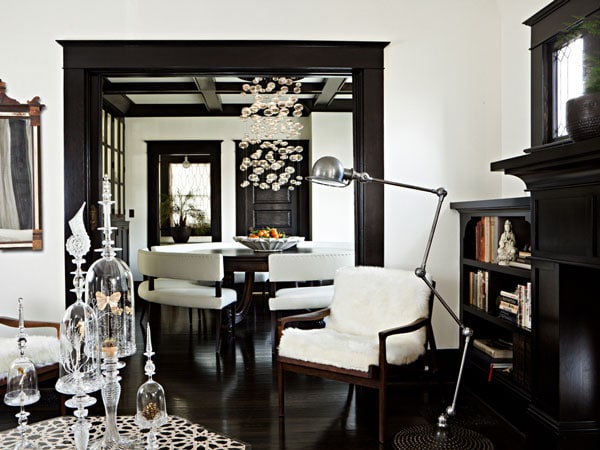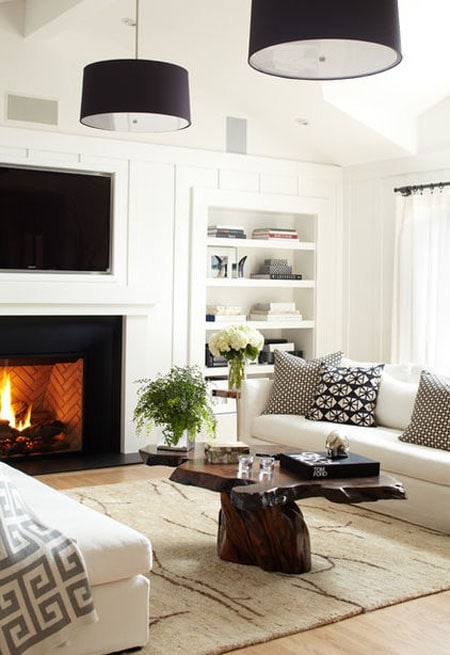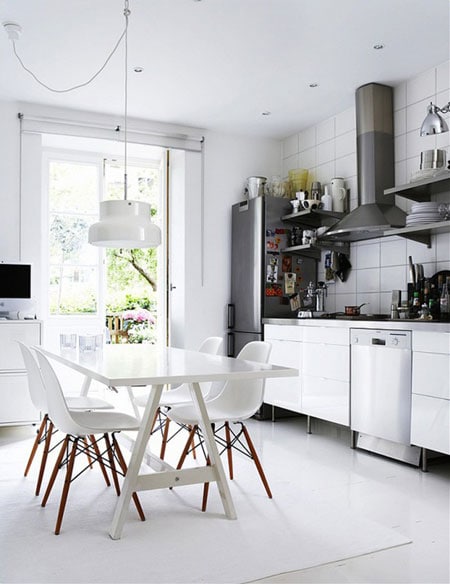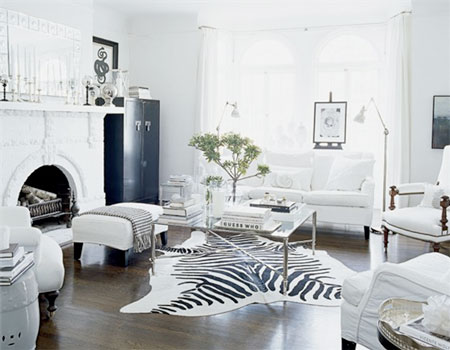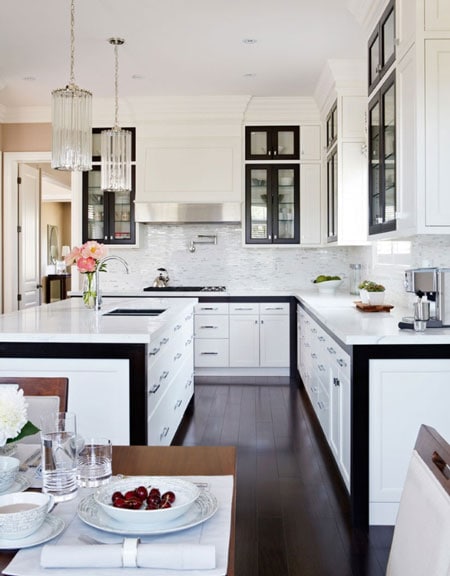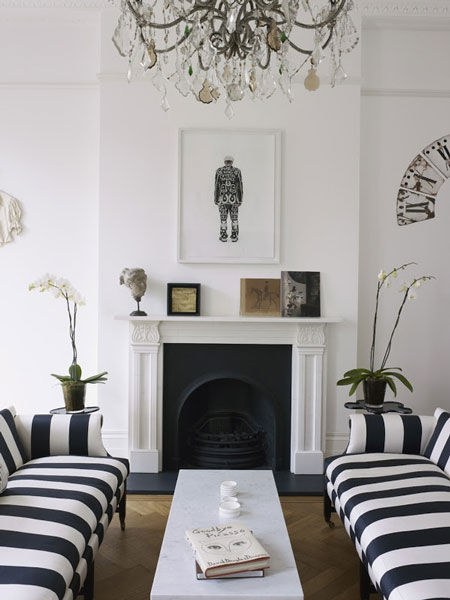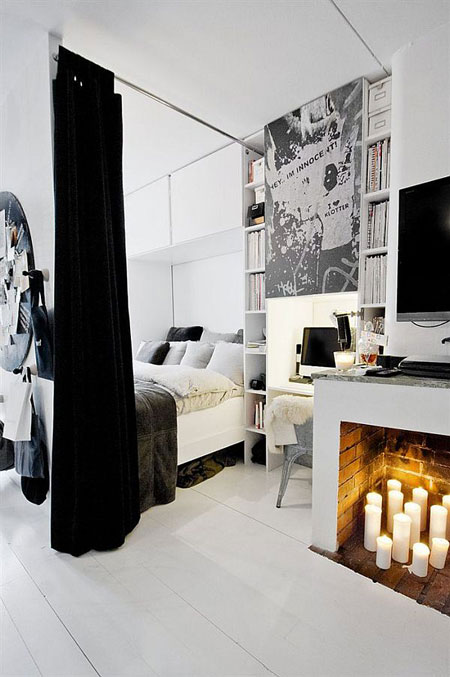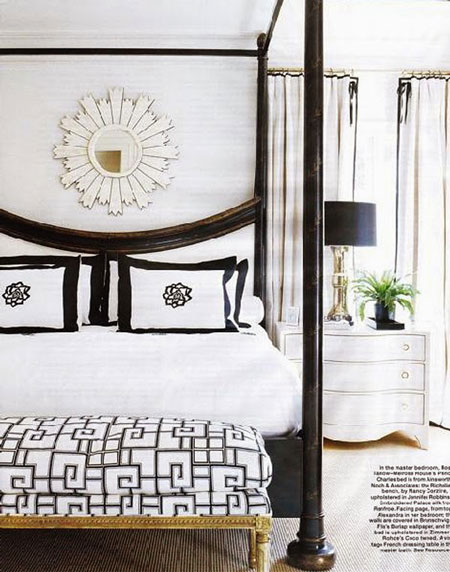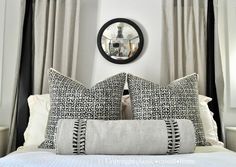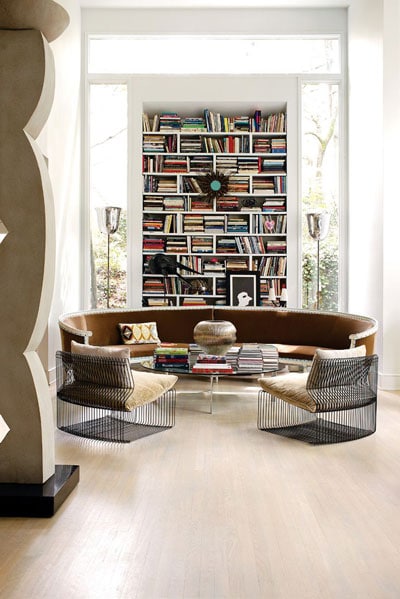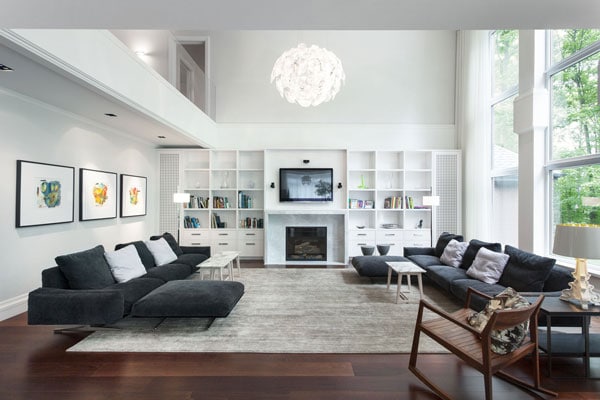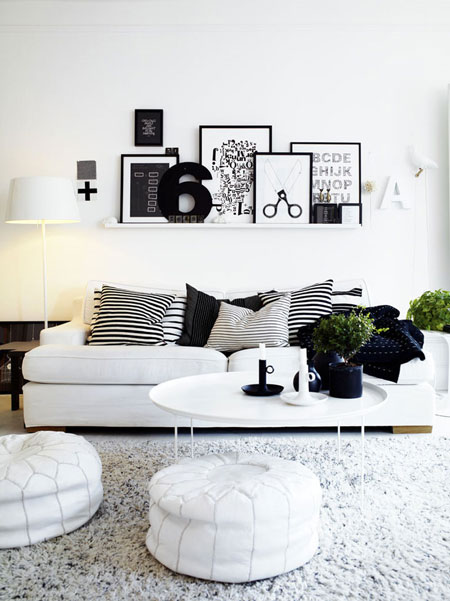 Posted by: Vanessa M.