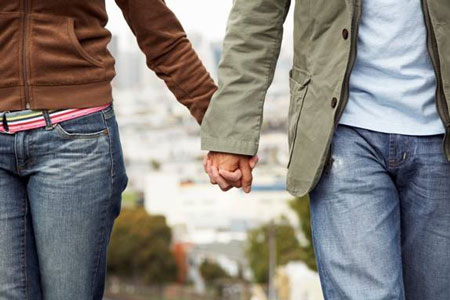 It's always a challenge when designing your home, especially when there is another person who is on the other end of the design spectrum. Yes, opposites attract, but the key to its success is compromise. I have been married for fifteen years, lived in the same home for fifteen years, but my home does not reflect my design style or who my family has grown to be. When it comes to making any decisions regarding new furniture or renovating our home, we can never seem to agree. This is why it's hard for couples to decorate together for a million reasons. He wants comfortable, she wants beautiful. He wants inexpensive, she wants realistic if not luxury. Ultimately, your space does need to reflect both of your styles in order for both of you to be happy. So here are some simple tips when designing with your partner.
Decide on a Budget
No matter how big or small your project is, decide on a budget that both you and your spouse can agree on. It is easy to get carried away with the project and before you know it, you are spending more than you anticipated. If you can't come up with a budget on your own, ask your decorator to propose an estimated budget for your project.
Identify your Style
Identifying which of these categories each person's personal style falls into. Nearly everyone's design style falls into one of these categories:
• Traditional
• Contemporary
• Modern
• Global/Eclectic
After identifying each person's style, the next step is narrowing it down a little further to fit your specific project.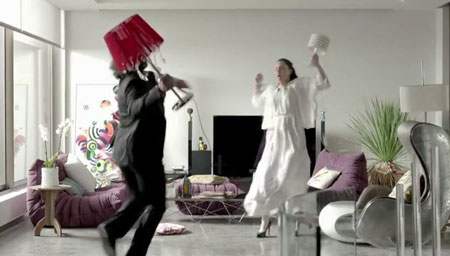 Creating your Own
Allow each person to select a key piece of furniture that exemplifies their design style and defines them individually. By having each select a signature piece, this in turn will encourage couples to compromise and create a harmonious space that defines them as a couple.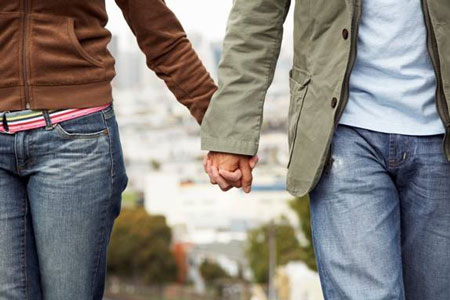 VRA Interiors can help you find your design style and incorporate any or all of these design ideas that speak to you. For a full design consultation with Atlanta's premier interior design service, please call us at 877-284-5067 or visit our website vrainteriors.com. We want to help bring a new look to your life that is fresh but completely you.
Posted by: Vanessa M.