Hello all,
This is Reem, and for those of you who do not know me on a personal level, I want to educate you on one of the many of design passions I have-Architecture in Design. More specifically, I am fascinated with design from the Far East and how it is applied to the modern world. Maybe it's my Middle Eastern background or my infatuation with the exotic world of beautiful minarets, domes and bazaars and all that they have to offer. I don't know…but it has always been a style I have been drawn to throughout my years as a designer!
So you can imagine how excited I was when I had the opportunity to travel to Dubai over the winter break. The second I saw the skyline, I was enthralled with the world renowned modern architecture such as  Burj Khaleefa  and Burj al Arab. But what drew me deeper was the application of Middle Eastern designs in such a new world way without making either style seem out of place. I have to be honest with you, at times, I did question the intent and application of some designs, but overall, I enjoyed all the luxury that Dubai had to offer to my design pallet. So I thought I would share some pictures of my favorite places I visited that I would recommend everyone visit if they find themselves in Dubai.
One of the many hotels that I loved while there was The Palace Hotel. As its name implies, from the second you see the hotel from the car to the first step you take into the  lobby, you truly feel like you are in a palace from the Far East. The intricate details in the architecture and  in the woodwork on the furniture really blew me away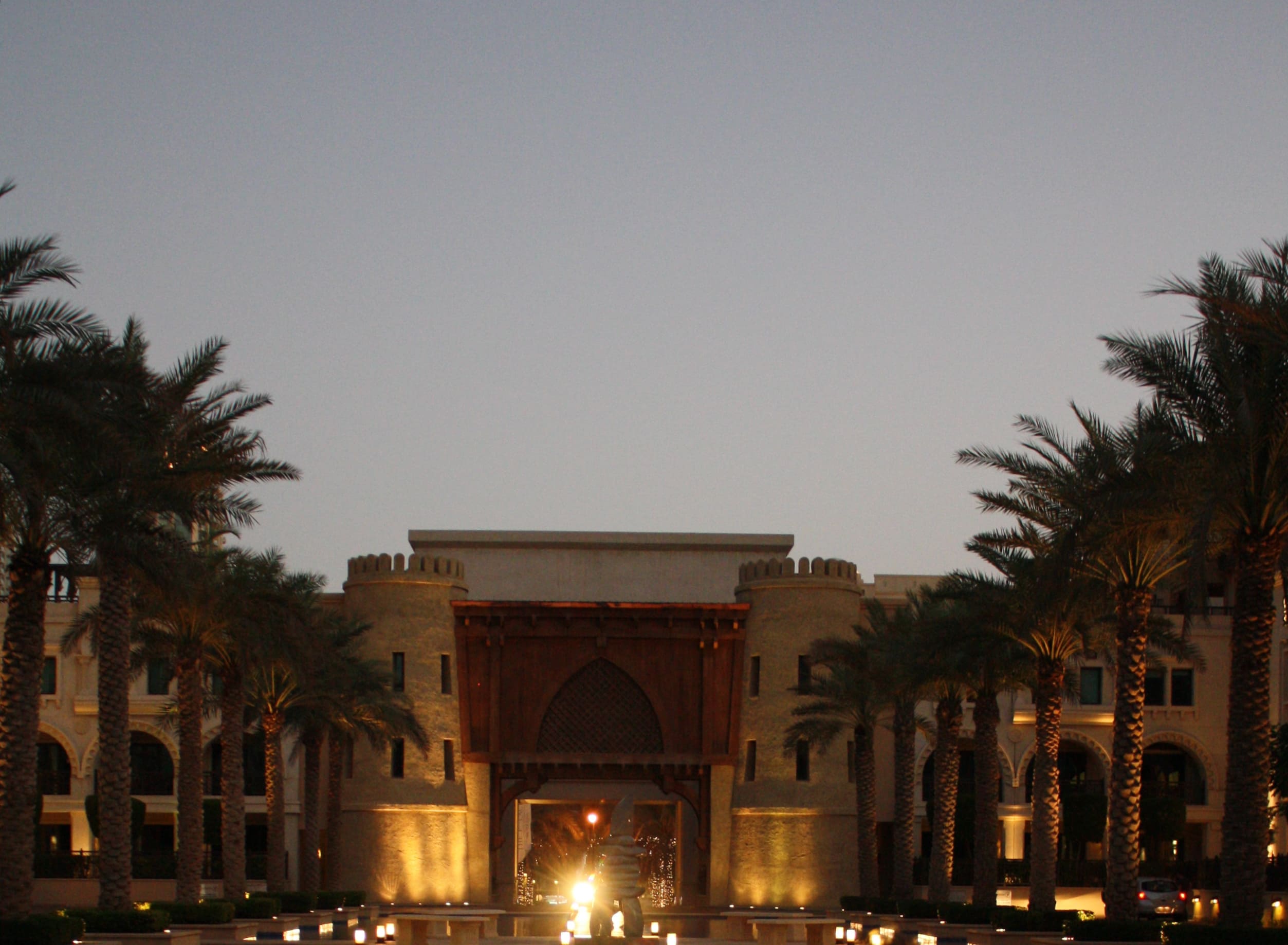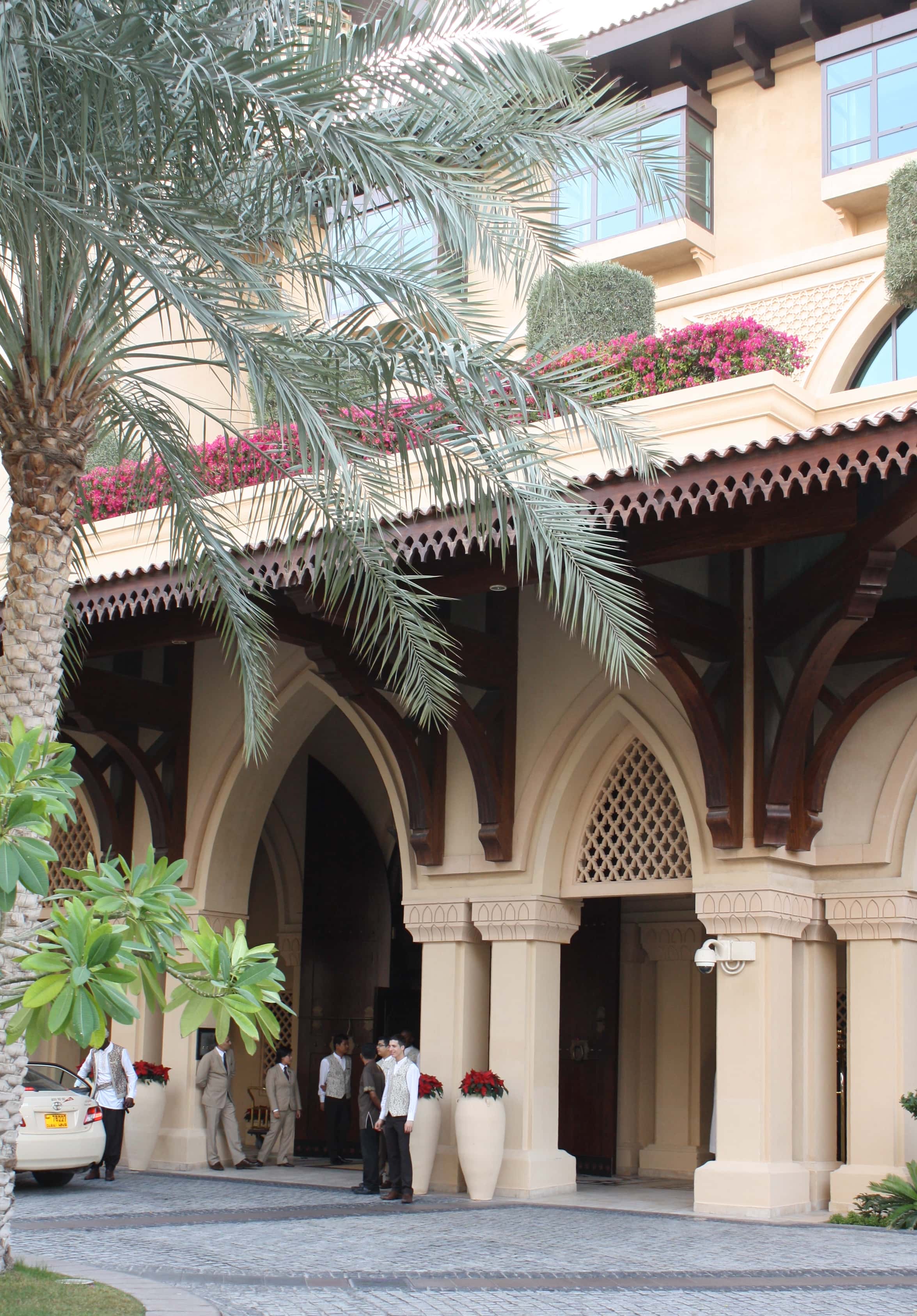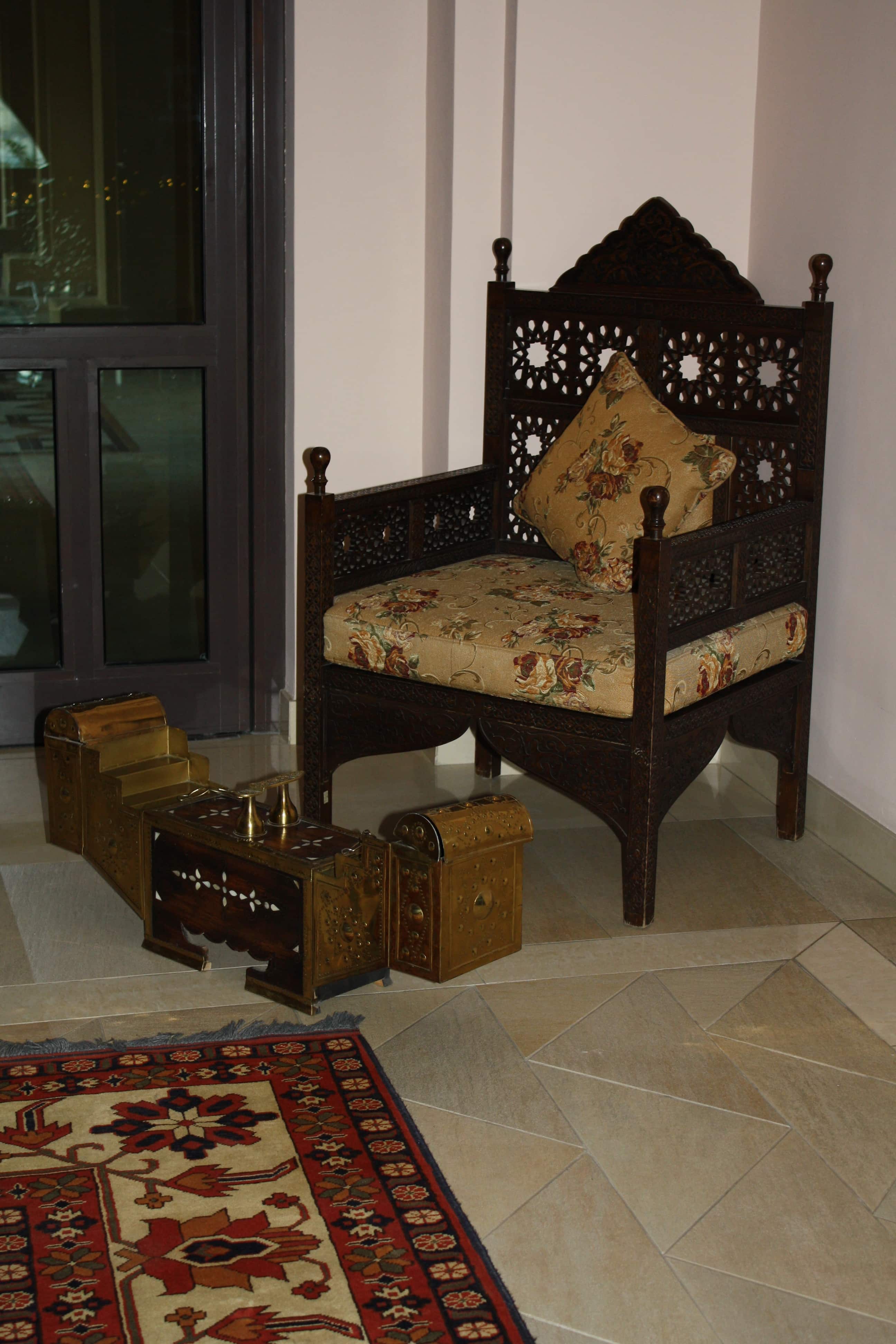 Another place I visited that I just did notwant to leave was Souk al Bahar.  Other than the fine restaurants, great shopping, and the beautiful view, the designers/architects that designed this shopping bazaar truly did a wonderful job recreating a Bazaar shopping experience in an updated style.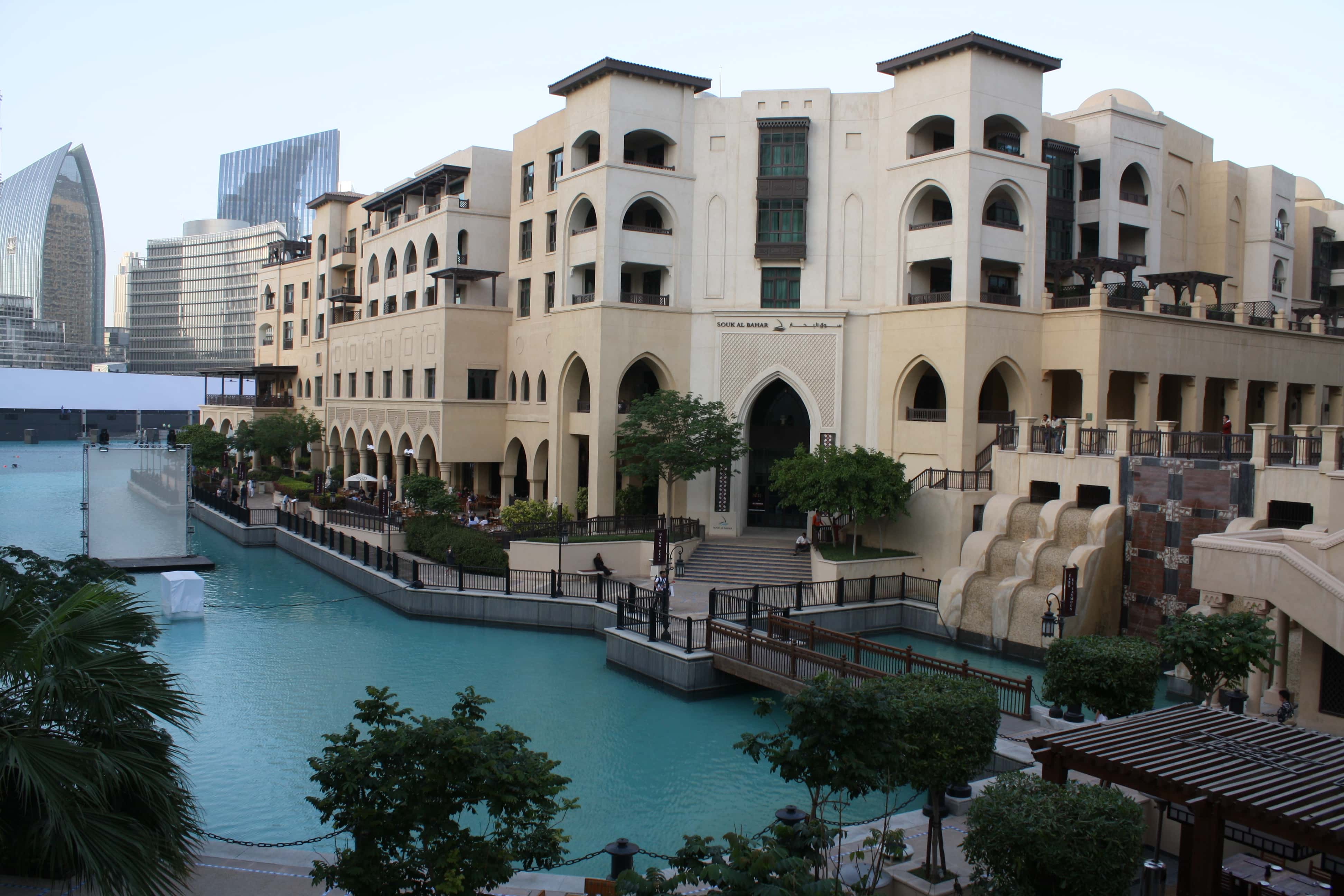 Another hotel that I enjoyed seeing, though the Interior was a little too extravagant for my tastes, was Zabeel Saray. I loved the Indian inspired facade and the Middle Eastern domes, arches, and lighting throughout the space.
If you would love to spice up your home with some Middle Eastern touches, please contact us at our website https://www.vrainteriors.com, or check out our Facebook, Pinterest and Linked-in pages.