Join me on a journey down memory lane. This week's blog is giving tribute to the short film the Powers of Ten by Charles and Ray Eames. For those of you, who like me, loves everything Eames knows how intensely magnificent this film is. The Powers of Ten focuses on the relative size of things in the universe and the effects of adding another zero. Then, rapidly returning back to earth at the picnic scene by the lakeside in Chicago. If you observe this scene closely you will notice that no detail is left out. A simple picnic scene turned into a work of art.
Let's dive in and take a look at the "Power of Ten" video created to demonstrate Charles and Ray Eames' theory described above.  Click on the link below to view:
You too, can use these technically ingenious principles of design to your own life. For example if am working on a challenging project I push myself to explore the things that surrounds the project or areas I might be interested in that impacts the design of my project. Or I might take my research a step further and take a closer look at it in more detail by diving in. This is just one example of using the Powers of Ten.  But, this concept can also be applied if you are considering looking for a new home or a new job. Just think about stepping back or diving in. Step back and think about how you want your job to fit your lifestyle. Think Big picture! The future. How will this job or career change impact my life? Then, dive into the experiences you may have had at work that were the most rewarding part of your job. Finally, come up with a plan that result in rewarding and fulfilling experiences. Remember Design is all around us we just need to stop and look.
Here are some clever, unexpected  examples of the Powers of Ten!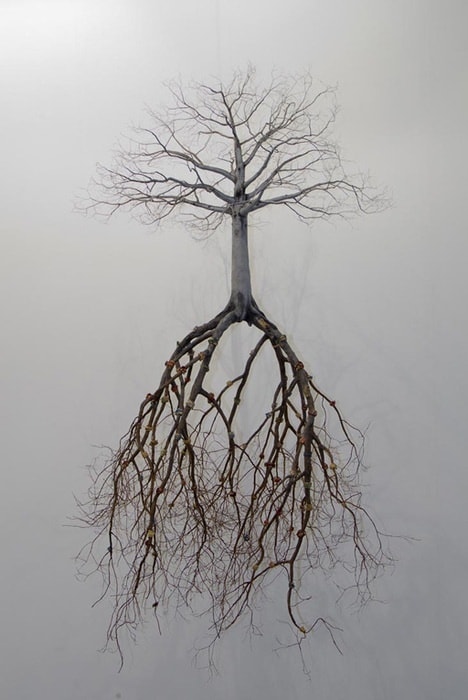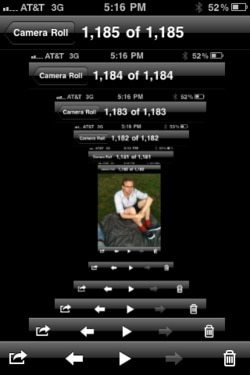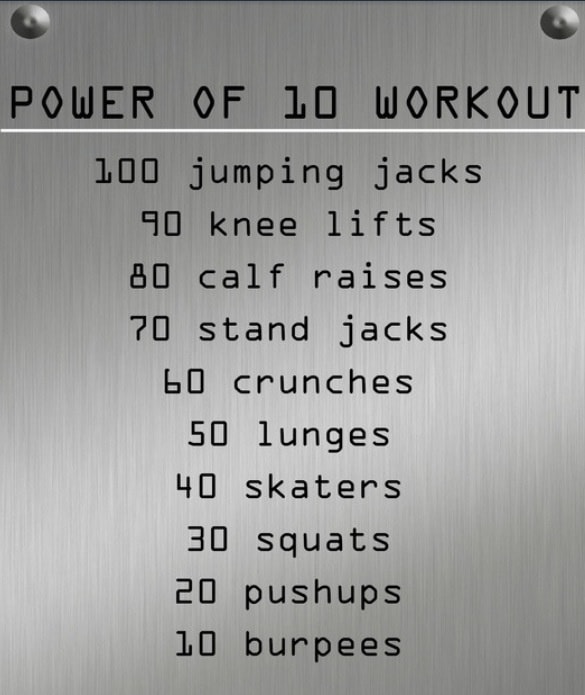 Charles once said…
"Any time one or more things are consciously put together in a way that they can accomplish something better than they could have accomplished individually, this is an act of design". He must have been talking about his life with Ray, because together they were unstoppable at design.
See more about the unique story of Charles & Ray Eames in the documentary "Eames: The Architect and The Painter" – definitely worth watching!
If you need some inspiration or some ideas on how you can use the Powers of Ten on your next project, visit our website and send us a message, or check out our Pinterest page.
Posted by Vanessa M.