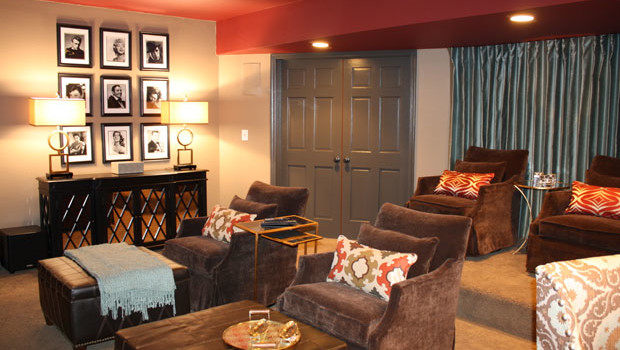 Everybody knows an outdated home when they walk into one. Stale furniture, outdated colors, cramped living spaces and even blase artwork all add up to an interior that just begs to be made fresh. Staying on top of  the latest trends in color, texture and even functionality of spaces is one of the top priorities of every good interior designer. To continue to bring a look that is vibrant and reflects that of the homeowner, updating those colors, fabrics and accessories is key. Interior designers across Atlanta, including us here at VRA Interiors are always excited to bring an outdated space an exciting, yet workable, new look.
This year, 2014, changes the game for many design elements. Its time to go ahead and incorporate the following into your space:
For furniture, woods will turn from the dark cherry and mahogany choices that we've seen in the past to lighter, blonde-colored woods. But for the fabric,  velvets, suede and corduroy are amping up the volume for luxurious and durable texture.
Join the Navy – Bold, deep, saturated colors that work beautifully as neutrals will take over where beige and gray left off. Navy is being incorporated everywhere as it blends with many colors and complements various styles.
Forget worrying about "matching". Take this risk of combining colors, textures and even the boldest of patterns. Push the boundaries of what really works to find your own personal look.
Don't pigeon hole your design to a certain "look". Forget looking to incorporate only traditional or contemporary. Don't worry about sticking to your "country" design or it being "industrial". Mix those elements together. Again, if it works for you, it works.
Accessorize- but to a point. 2014 will see useful or meaningful accessories come to the forefront of design, while kitsch will take a backseat. An influx of sculptural artwork will move canvas pieces to the background.
VRA Interiors can help you find your design style and incorporate any or all of these design ideas that speak to you. For a full design consultation with Atlanta's premier interior design service please call us at 877-284-5067. We want to help bring a new look to your life that is fresh but completely you.