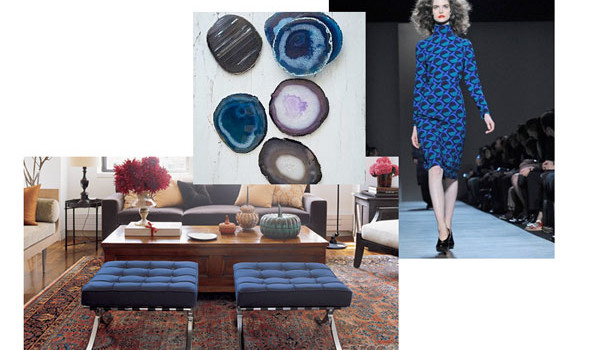 Cool breezes, snuggly sweaters, apple cider, pumpkins and fall leaves.  Who doesn't love Fall?  To me however, fall means the Pantone Fashion color Fall Report, Fall Fashion Week 2013 and the new ways that these styles, patterns and colors can be incorporated into a space.  Making your home cozy doesn't just mean orange and pumpkin spice (although who wouldn't agree that both of those items are yummy!).  Fall brings bold, beautiful jewel tones with deep rich colors and textures.  It might seem challenging to incorporate these items into your home or space.  I've taken some great pieces from Fall Fashion week, and have paired them with a few great additions to any home: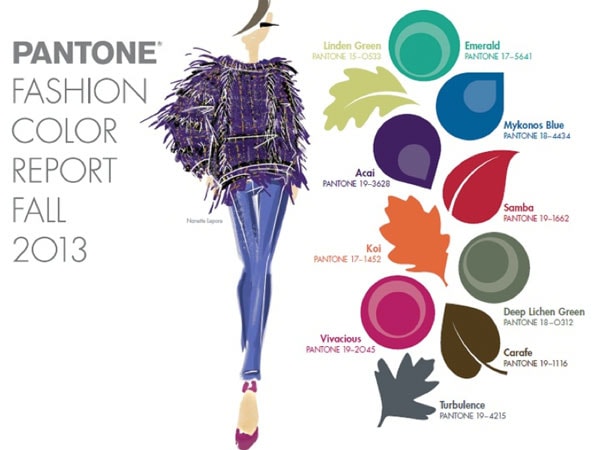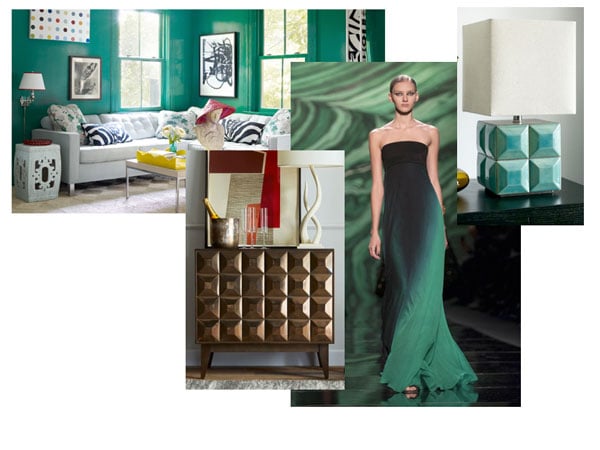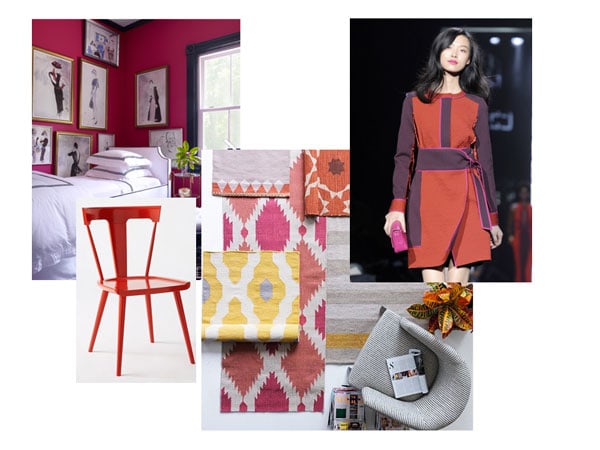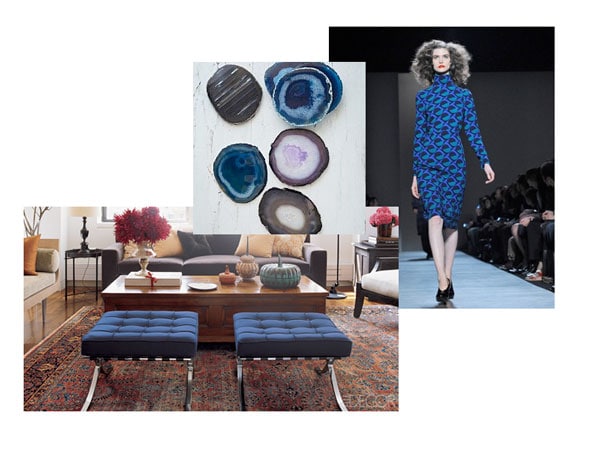 By using accessory pieces, accent furniture, paint, and accent rug or even wall coverings, Fall is a great time to mix it up and take those fall fashions straight from the Runway to your home.
If you want some help incorporating your favorite Fall fashions into your space, check out our Pinterest page for more ideas, or come by our website.
Written by Amy B.