Parachute straps and birch wood.  These were two of the few available materials back in 1941 during WWII.  Luxury materials were hard to come by during this time, but a great furniture designer by the name of Jens Risom, accepted this challenge of availability inspiring him to design the iconic Risom Chair.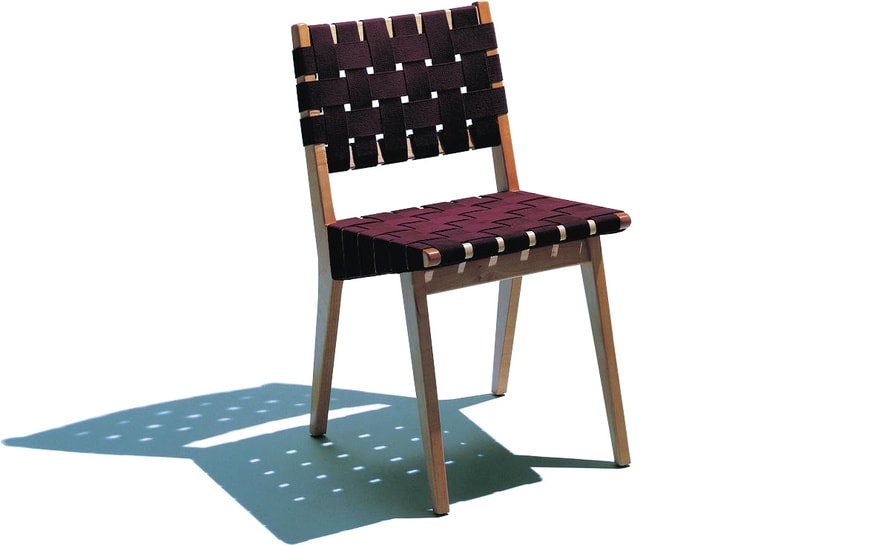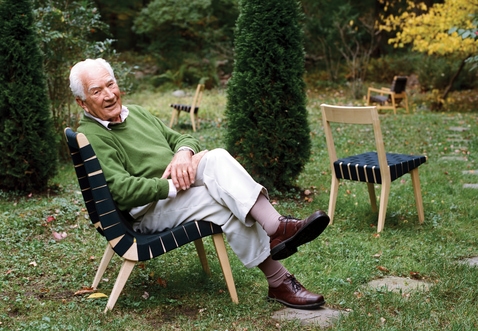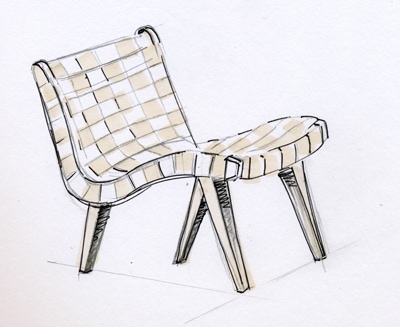 Originally constructed with a birch wood frame and parachute straps for the seat and back, this chair is both simple and beautiful.  The streamlined hardwood frame is joined with mortise and tenon construction providing a sturdy frame for a comfortable seat and back.  By using these simple materials and wood construction, Jens Risom created a durable and timeless chair that not only outlasted the war, but continues to be a staple in the Knoll Furniture collection today.
I personally love this chair because it is inspires me to think outside of the box.  Jens was faced with the challenge of availability.  We all have difference challenges in our designs, such as available materials, space, or money, but instead of letting those challenges limit our outcomes and ideas, we should choose to embrace them, and allow ourselves to think outside of the box and push boundaries.
If you would like help in creating a unique and timeless solution for your space, please contact us on our website at www.vrainteriors.com.  Please also check out our Facebook and Pinterest pages for more great ideas.
Posted by Amy B.