I am sure you all are very familiar with the phrase "Imitation is the greatest form of flattery", right? In the case of the Windsor Chair, one of my favorite furniture pieces, this couldn't be more true. I am seeing replicas of this piece constantly and some are staying true to the original style of the chair while others take on a modern twist.  But one thing that remains constant in all of today's Windsor Chairs are its main components: the solid wooden seat and the spindle back.
Below are some images of some more traditional Windsor Chairs. These traditional styles are seen constantly in homes today and remain a timeless classic.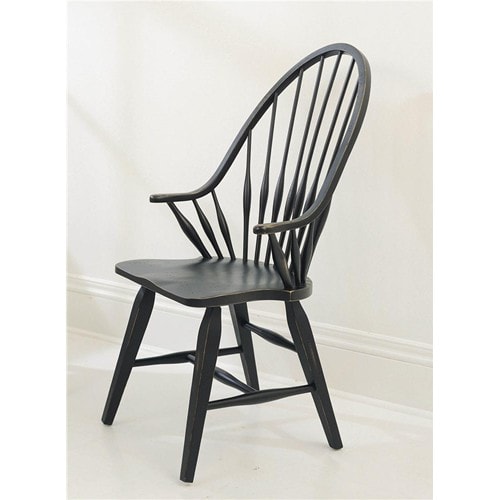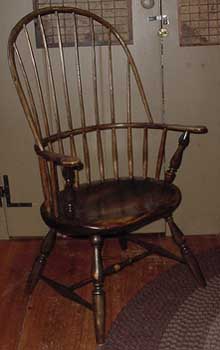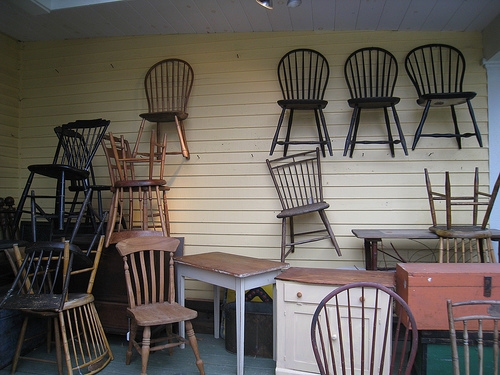 More contemporary styles can be found at your local retailers at a reasonable price as well.
No one would ever guess that the Tom Dixon Fan Chair below was inspired by the Windsor Chair. Again, the two components I discussed earlier are still seen in this chair: the spindle back and the wood seat.
Another beautiful modern twist of the Windsor Chair by Richard Townsend.
In love with the Windsor Chair and needing help incorporating it into your home?  You can contact us via our website at https://www.vrainteriors.com, or you can find us on Facebook, Linked-in and Pinterest.
Posted by Reem T.